商店
我们提供的产品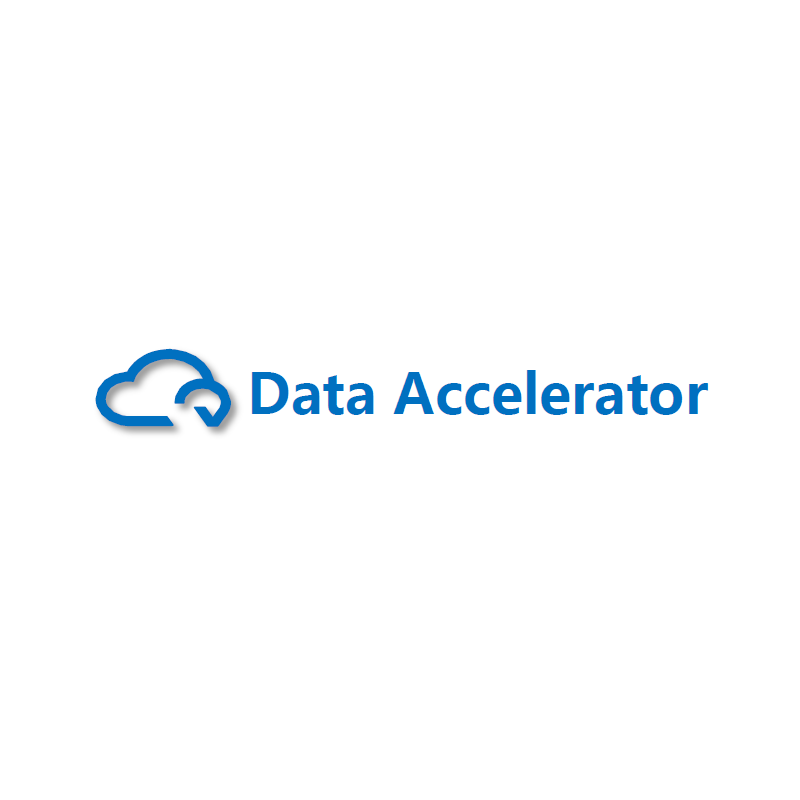 $10,000.00
CloudX Data Accelerator (CDA) features a single easily configured cloud-delivered appliance that provides data redirection, traffic management and dynamic site acceleration.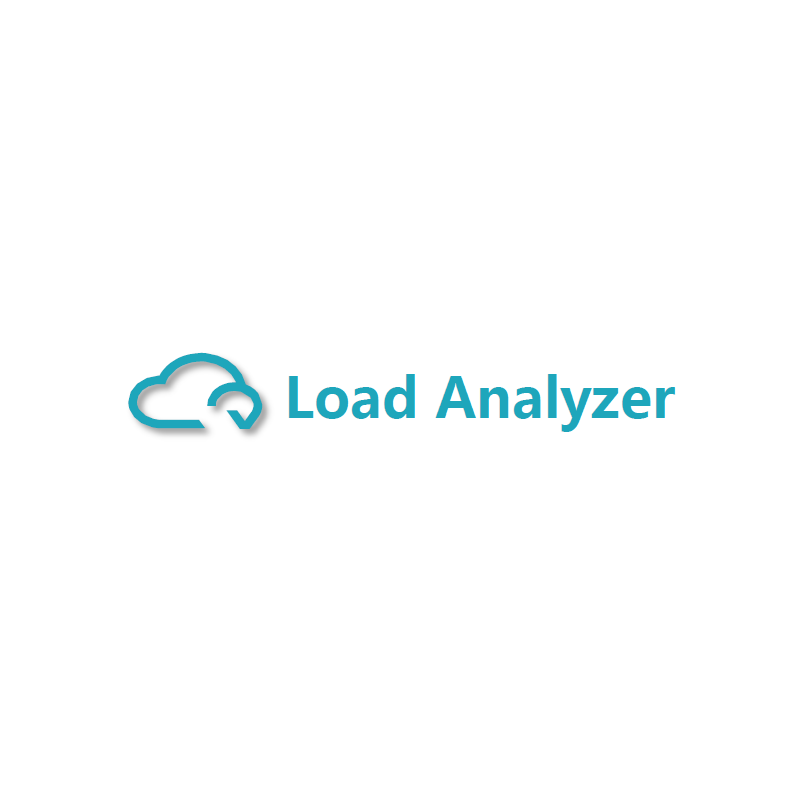 $10,000.00
CloudX Loan Analyzer (CLA) is the virtual test solution that optimizes the performance of network services and infrastructure. CloudX Loan Analyzer creates advanced testing topologies by emulating real-world traffic scenarios to stress network functions.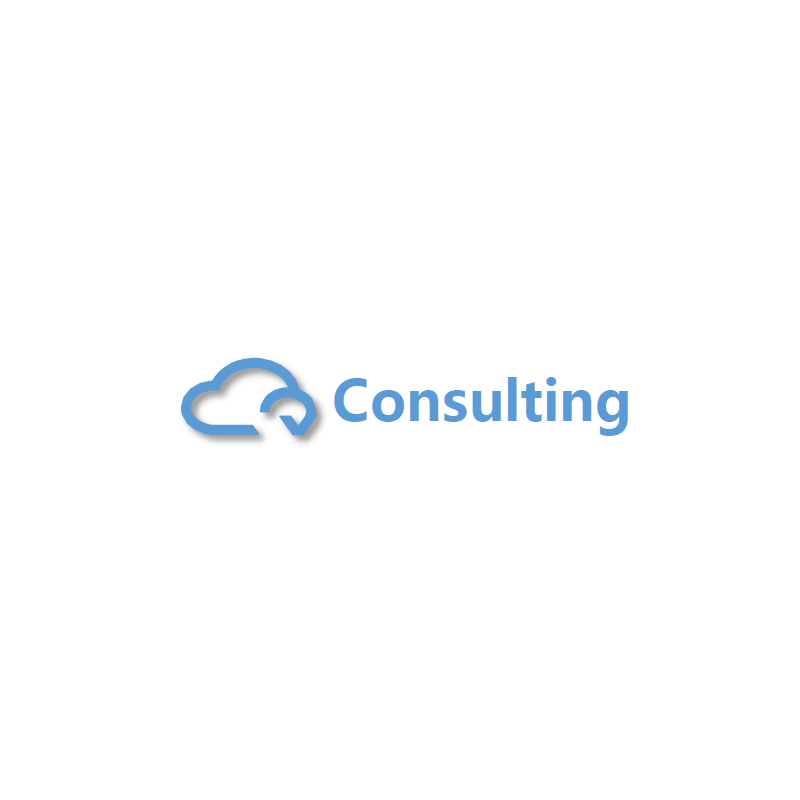 $5,000.00
Our cloud consulting services is your one-stop solution, from first time hearing about the cloud, to understanding the benefits, cloud architecture, migration, managed services, DevOps, and cost optimization.